Project title:
A multidisciplinary approach for the stratification of patients with carotid artery disease
Project acronym:
TAXINOMISIS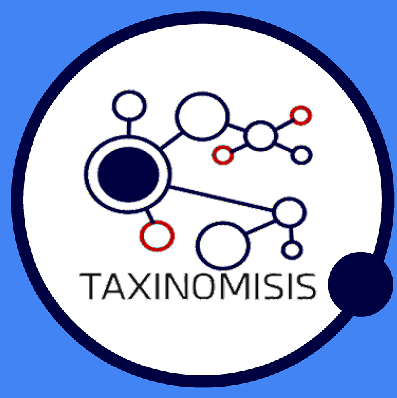 The overall purpose of TAXINOMISIS is to provide novel disease mechanism-based stratification for carotid artery disease patients to address the need for stratified and personalised therapeutic interventions in the current era. TAXINOMISIS aims to develop a rational new approach for the stratification of carotid artery disease patients by unwinding the pathobiology that underlies symptomatic plaques, discriminating distinct disease mechanism-driven states (endotypes) and biomarkers, and develop a multiscale risk stratification model. The model will integrate clinical and personalized data, plaque and cerebral image processing and haemodynamics, with computer models and simulations for plaque growth, risk for rupture or erosion and novel biomarkers for high vs low risk states and will be validated in a prospective clinical study.
Duration:
01.01.2018 – 31.12.2022
Funded by:
Horizon 2020 programme, the European Commission
Coordinator:
University of Ioannina, Greece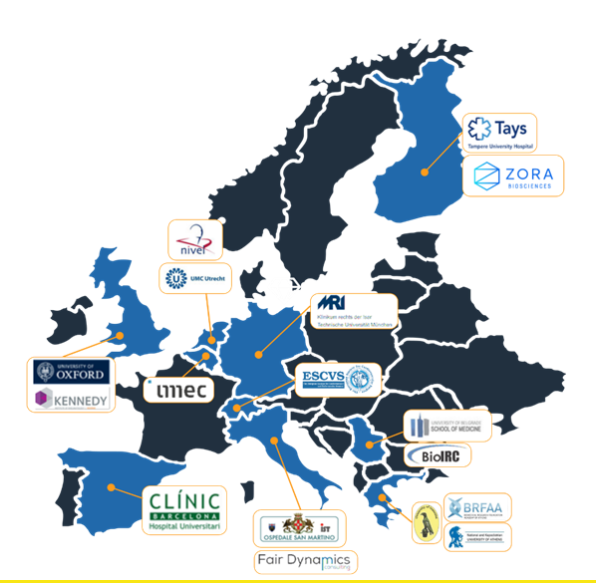 TAXINOMISIS objectives:
OBJ1: To characterize the mechanisms mediating carotid artery disease in the present era and current patient domain, and identify susceptibility and protection factors of plaque symptomatology through the exploitation of longitudinal cohorts and biobanks, deep cell profiling and multi-omics of carotid atherosclerosis.
OBJ2: To explore the outcomes of OBJ1 through systems biomedicine approaches, in order to define distinct disease endotypes and generate molecular fingerprints of high versus low risk states encompassing existing and novel circulatory biomarkers, to assist patient stratification and disease prognosis.
OBJ3: To integrate computational multilevel models with agent based models and develop a risk stratification tool, to assist patient stratification and clinical decision making.
OBJ4: To develop novel pharmacogenomics solutions for carotid artery disease based on an innovative lab-on-a-chip technology to refine patient stratification and support personalized medical treatment.
OBJ5: To evaluate the effectiveness of the new risk stratification model and the lab-on-a-chip device in an international multicentre clinical study setting.
OBJ6: Assessment of the commercialization opportunities through cost effectiveness analysis and review of the ethical and regulatory implications of the new risk stratification tool versus the current practices and guidelines.
For more info visit the project website: